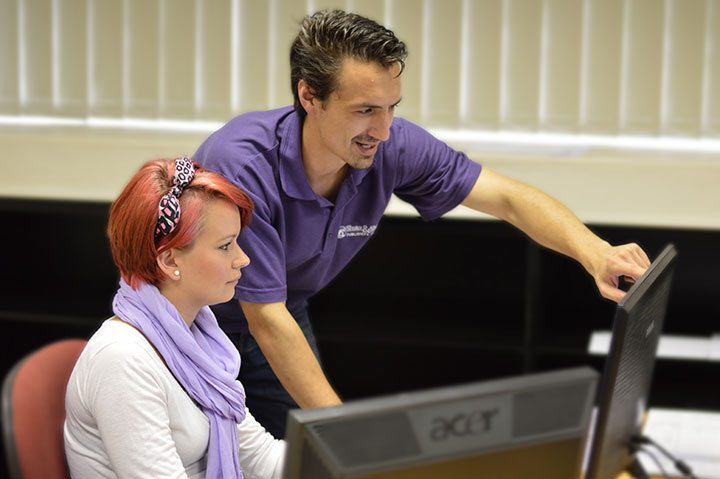 By now, many of you will be familiar with Shuters' innovative e-learning material. But what exactly goes into creating an e-book? We spoke to Shuters' interactive media expert, Francois Marais:
How does Shuters go about creating their e-books?
The process starts with our publishing department. Their knowledge of the books helps to identify content which is best suited to interactivity. Our e-learning department then carefully researches, storyboards and develops the content to create engaging media for both learner and teacher.
We also do a number of quality checks to make sure that the interactions are up to our high quality standards. When the media is approved it is placed into our e-books and made available for purchase from our online store.
Does this mean that you just change the books into a PDF or similar format?
No. We take pride in being more that just paper behind glass! All books bought from the Shuters e-store come with many additional features.
So what else do you do to make your e-books so special?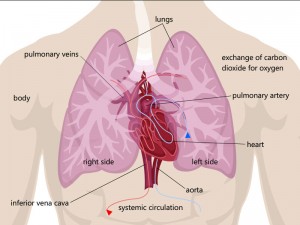 Simply put, it's our additional content. We have spent a lot of time developing the extra media. We can then enhance our books with animated media, video and audio clips and photo galleries.
This means that the learner can grasp and explore even the most difficult concepts in a new and fun way.
Our additional tools that help users include a calculator, dictionary, notes, bookmarks, drawing tools and a conversion tool.
At Shuters we realise that not everybody learns at the same speed. This is why our media can be paused, restarted and progressed at the learners' or the teacher's pace.
Our handy helpline offers support to all customers who are using our Shuters e-products. We think it is really important not only to provide amazing content, but to help teachers, parents and learners through the transition to this new way of teaching and learning.
We are not just selling you a book, we are selling you a service.
Where do you see e-books going in the future?
E-books are the future, and technology will only get better and better. This will help us to provide great learning experiences. We will keep innovating to bring you a cutting-edge product. Free upgrades will be available to all our customers during our development period. Remember, here at Shuter & Shooter publishers we are committed to empowering our nation through education.