This year's Mandela Day was a special one for us at Shuter & Shooter. We first met as staff, each sharing our own thoughts and appreciation of the role Nelson Mandela played in our lives and in our country. What an inspirational time, remembering an inspirational man.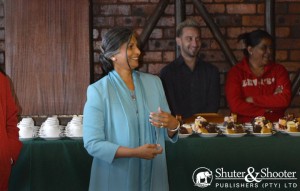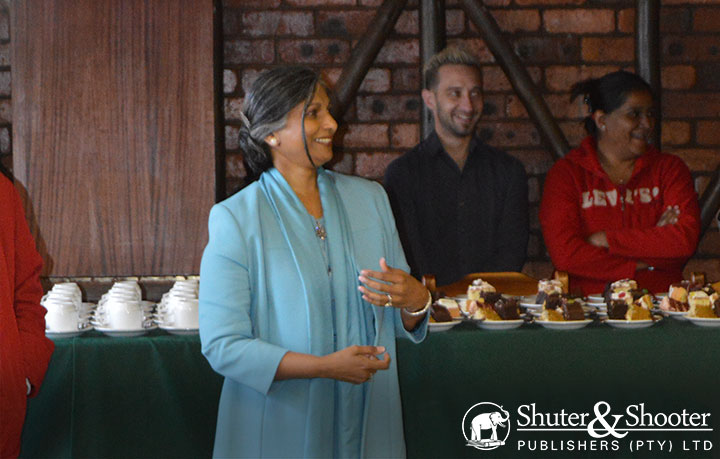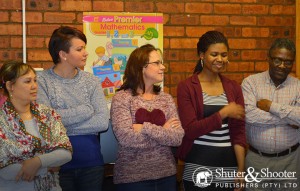 After that, the team from Shuters visited the SAVF Pietermaritzburg Old Age Home, where the residents were treated to a pamper pack, tea and cake, and music from Shuters' very own band. It was a humbling experience to be able to give just a little time and love to those who are less fortunate.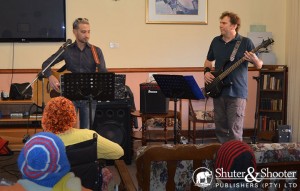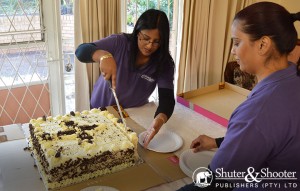 Saturday saw the team (working together with BAA Communications, Vuyantando General Trading, Scie-Matical Foundation, Vuma FM, Daughters of Inheritance, and Ilanga Newspaper), at the children's ward of the Prince Mshiyeni Hospital in Umlazi, reading stories and bringing cheer to the children.
In the famous words of Nelson Mandela:
A fundamental concern for others in our individual and community lives would go a long way in making the world the better place we so passionately dreamt of. – Nelson Mandela