Christmas is just around the corner.
Be sure to visit www.shuters.com to stock up on goodies for the little ones this Christmas.
The Farmyard Puzzle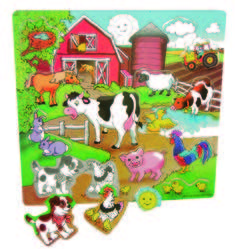 Children will have lots of fun learning about farm animals and farm life. Not is it enjoyable but educational too. They are able to practise visualisation, language and fine motor planning skills.
The Metal Cooking Set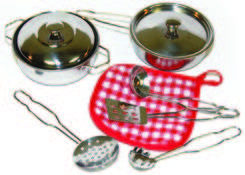 A set of durable metal pots, pans and utensils, which will provide children with endless fun as they play and "prepare" tasty food for the family.
The large Plastic Wild Animals set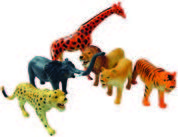 Consists of six wild animals and a big play mat so that children can exercise their imagination while playing with these sturdy toys.
The Full Train Set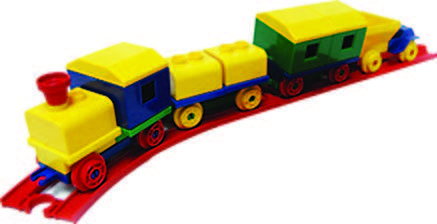 Consists of an oval 12-piece track, plastic locomotive, wagon and coach for hours of endless fun.
Wooden Cricket Set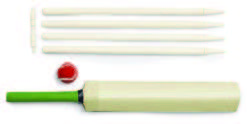 For sports and outdoor enthusiasts, the wooden Cricket Set is a perfect gift. Children will have fun in the garden, playing cricket just like the Proteas!
Children's Books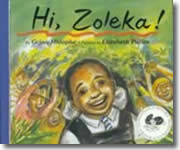 We also have some lovely children's books. What about Hi, Zoleka, by South African icon Gcina Mhlope (with Elizabeth Pulles), which is available in English, Xhosa and Zulu. This charming book is aimed at children from three to seven years.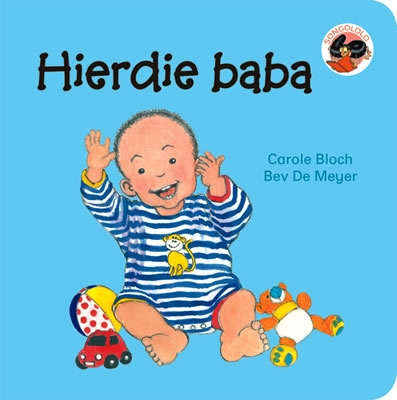 For younger children between the ages of 0 to two there is This baby and is available in English, Afrikaans, Xhosa and Zulu.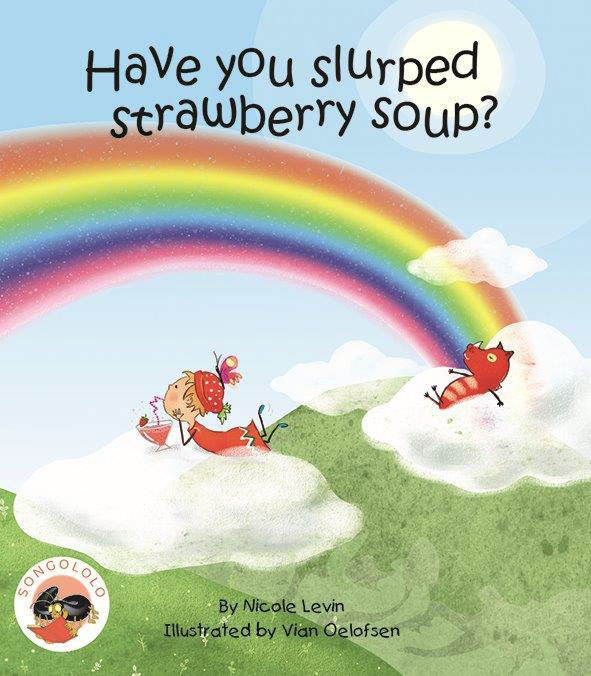 The award winning Have you slurped strawberry soup? by Nicole Levin (with Vian Oelofsen) is a firm favourite. Have a look at our earlier blog post on this title for more information.
Whatever you are looking for, you will be sure to find it at Shuters. For more information have a look at our website, or contact our friendly customer services department on 033 846 8721/22/23.